Sell like a partner.
Execute like a platform.
Introducing
Productized Premium with Specless.
The only platform built specifically for premium publishers to create, streamline, and scale a more valuable portfolio of ad products.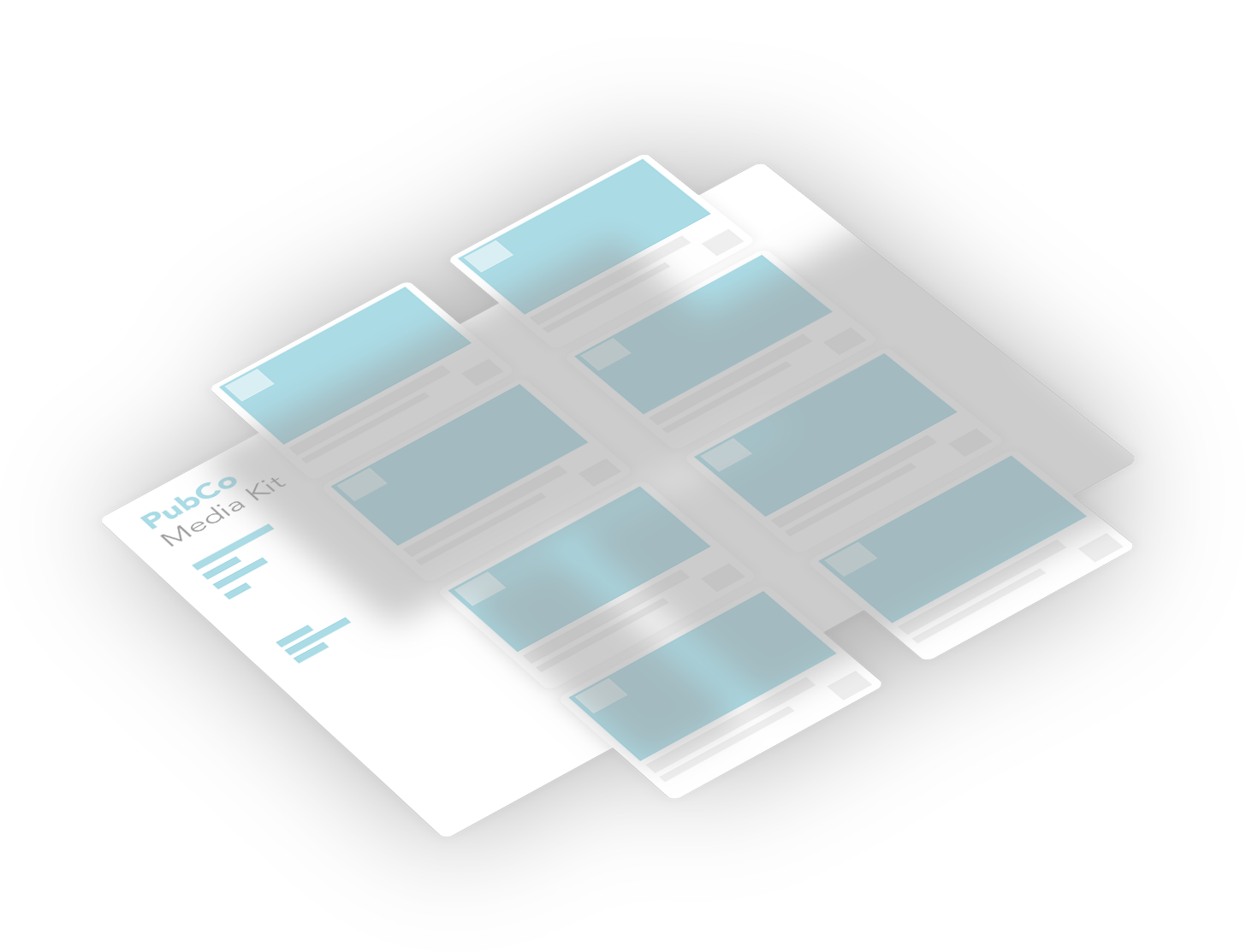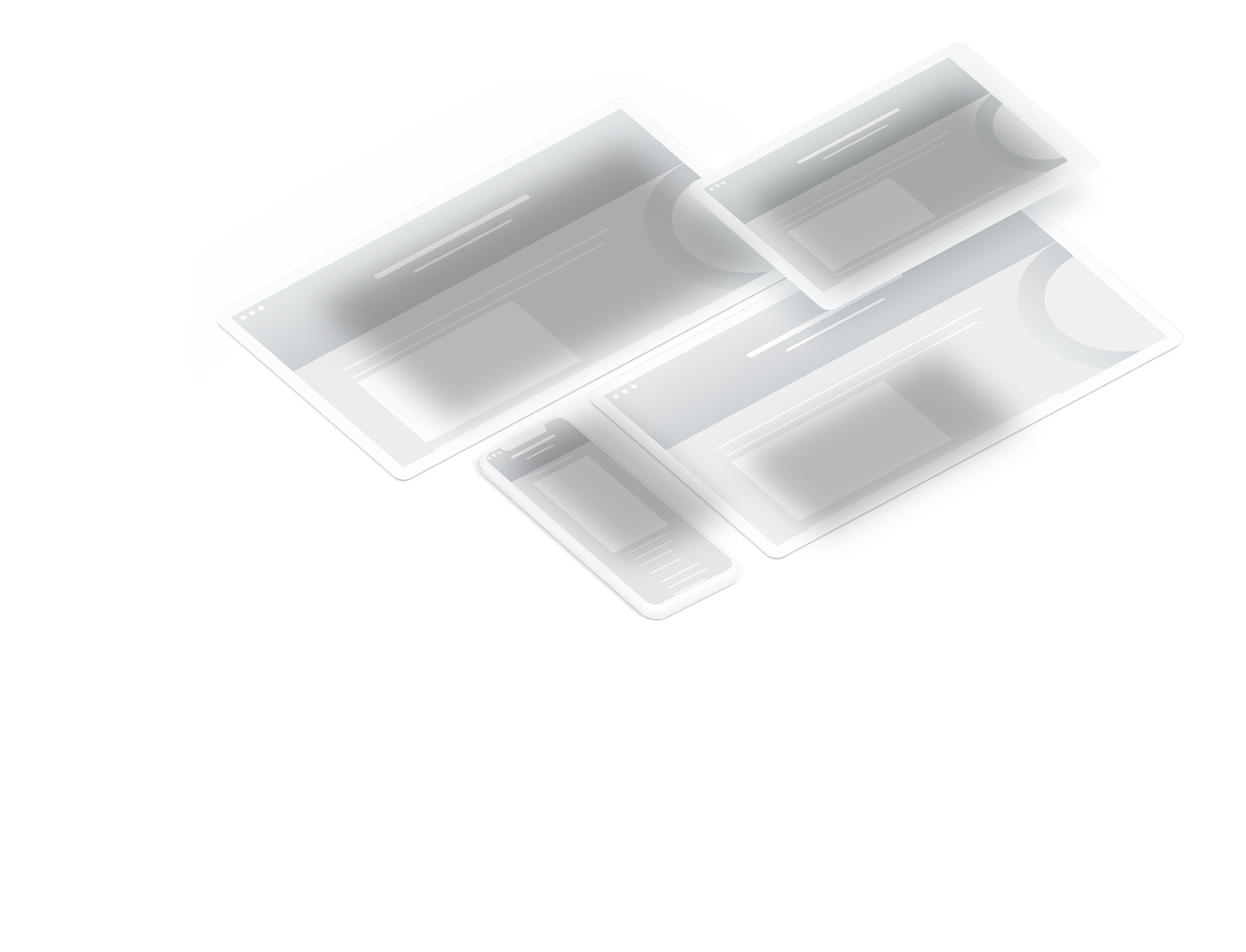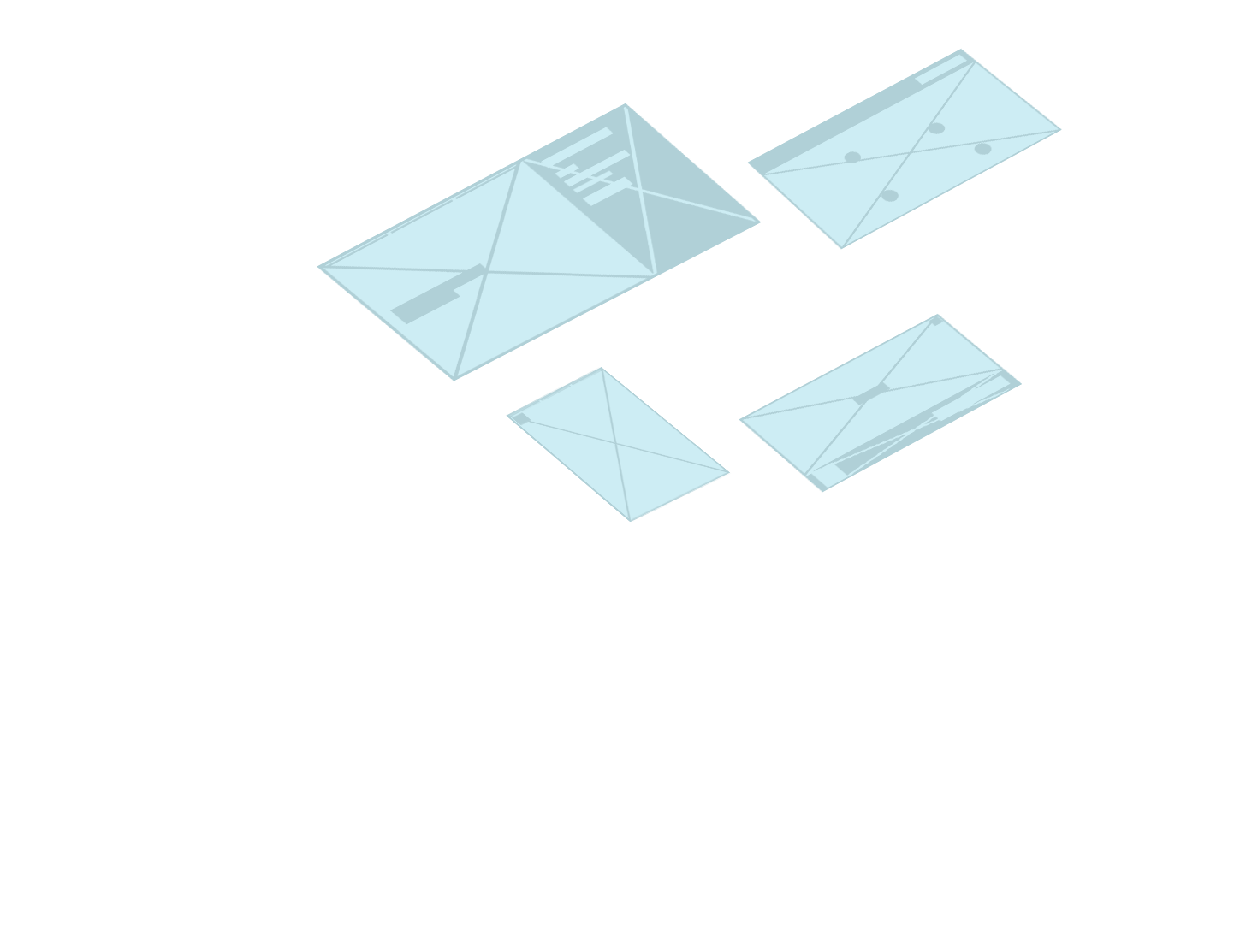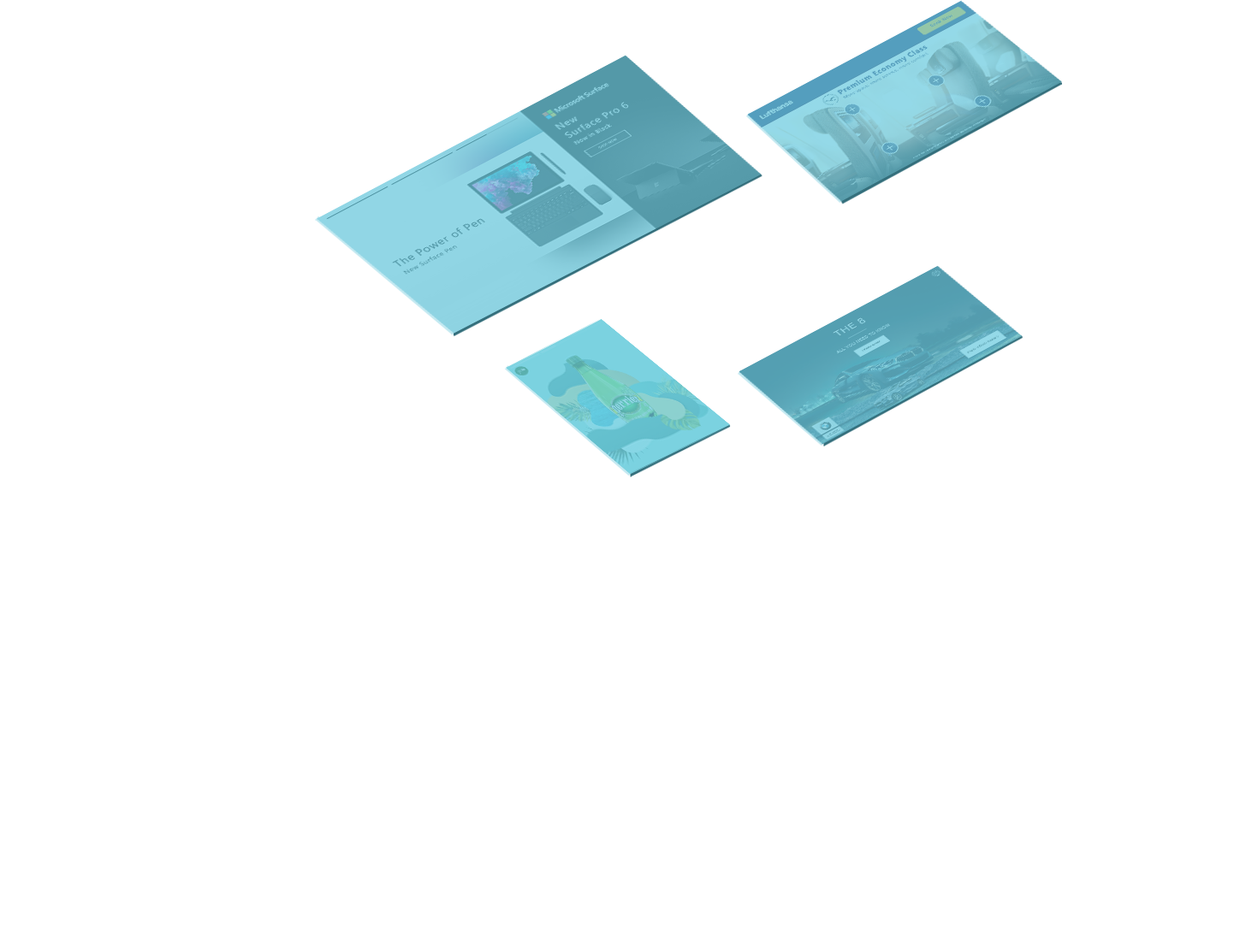 Premium, meet scale.
Specless is the only publisher advertising platform that brings serious scale to the most valuable digital ad products available.
We call that Productized Premium. Your sales teams. Your process. Your premium revenue.
Potential Inventory Value
High Scale
Low CPM
Low Scale
High CPM
RTB, PMP
& Programmatic Direct
Untapped Potential
Where are all the upper/middle range Opportunities?
Productized
Premium
Custom/
Sponsorships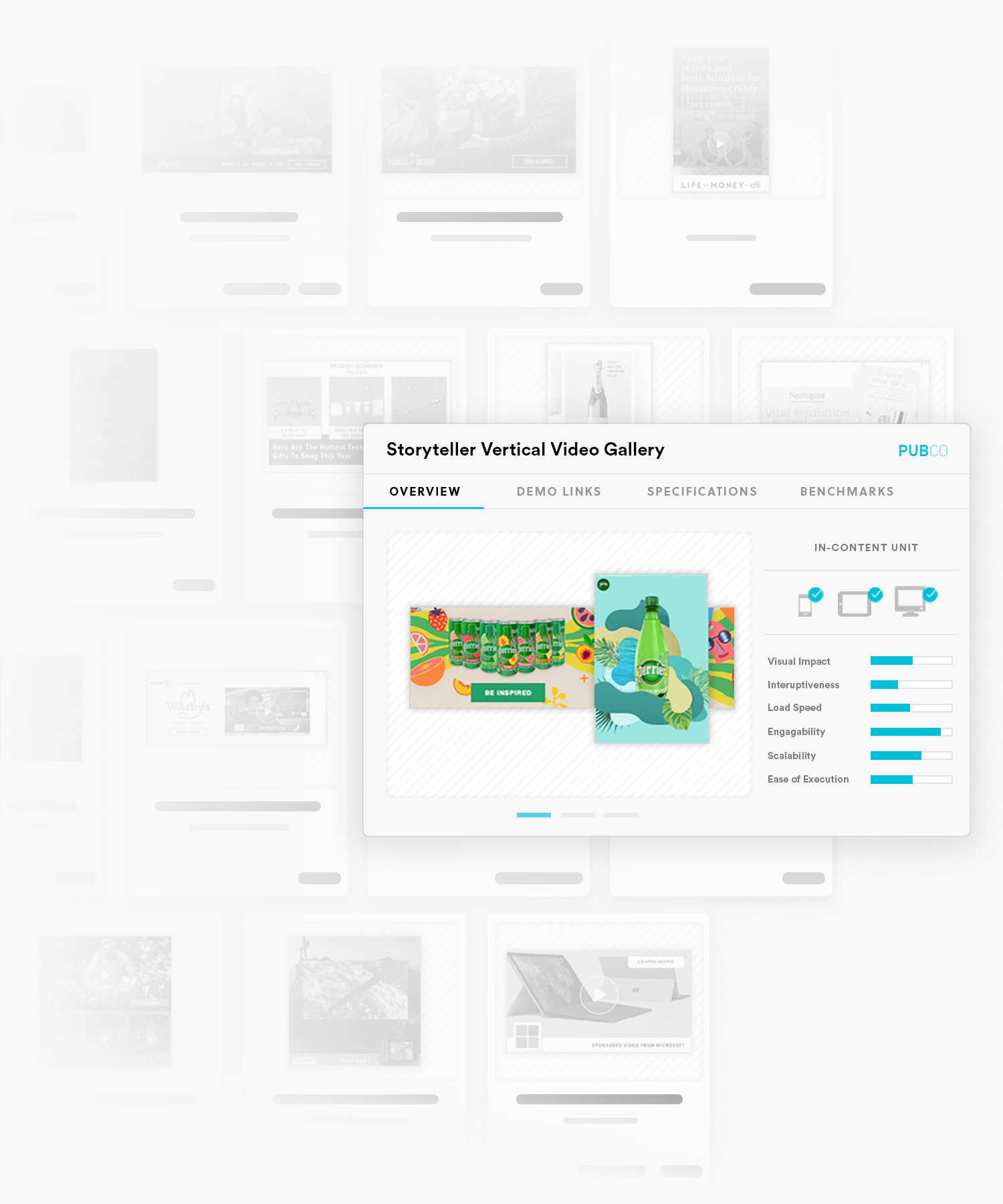 Curate
Create a suite of owned products tailored to your needs that seamlessly integrate into your sales process
Off The Shelf
Choose from existing ad products to populate
Unique
Add custom executions unique to your properties' requirements
Seamless
Mix and match from your product suite to create tailored packages for your advertisers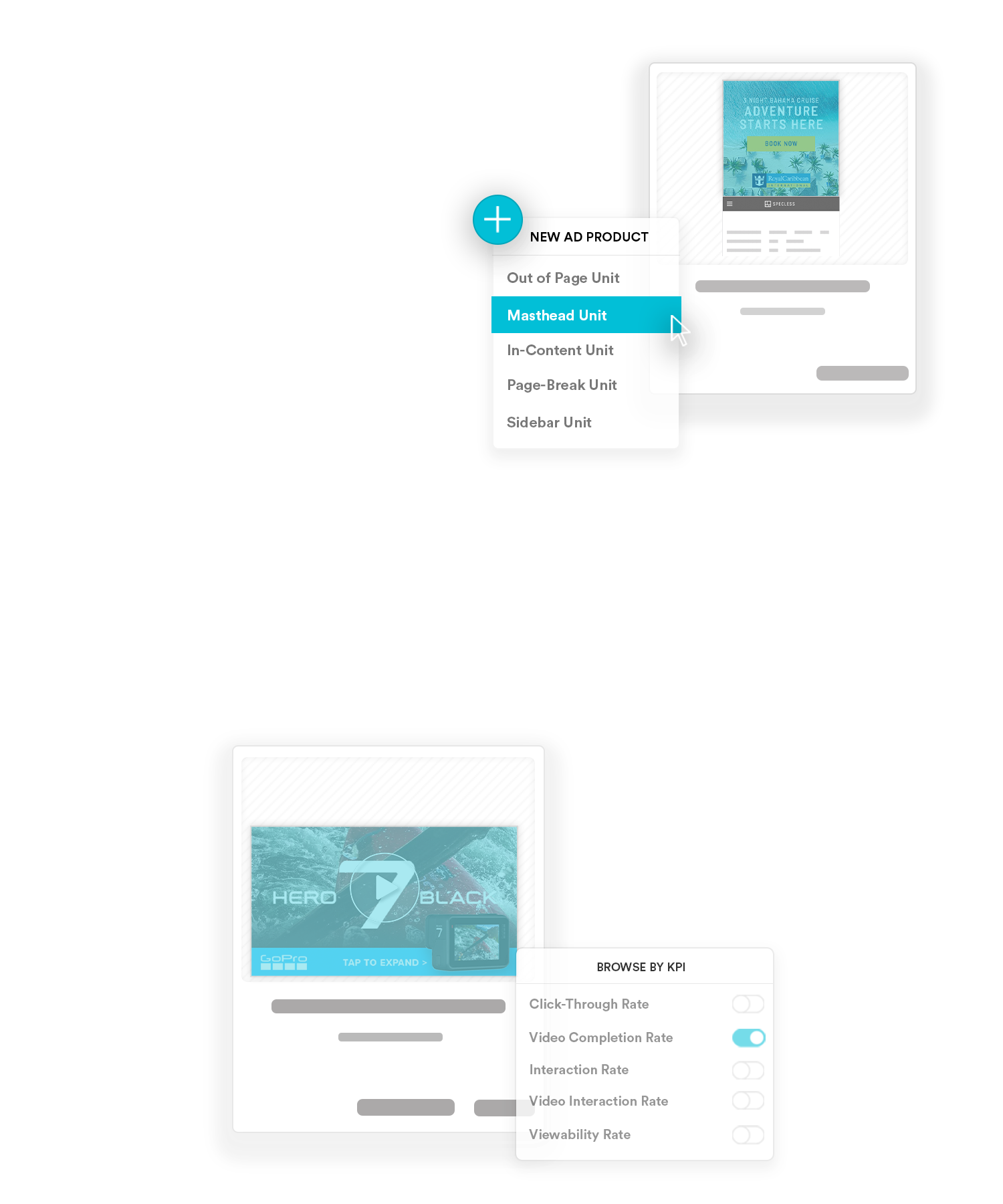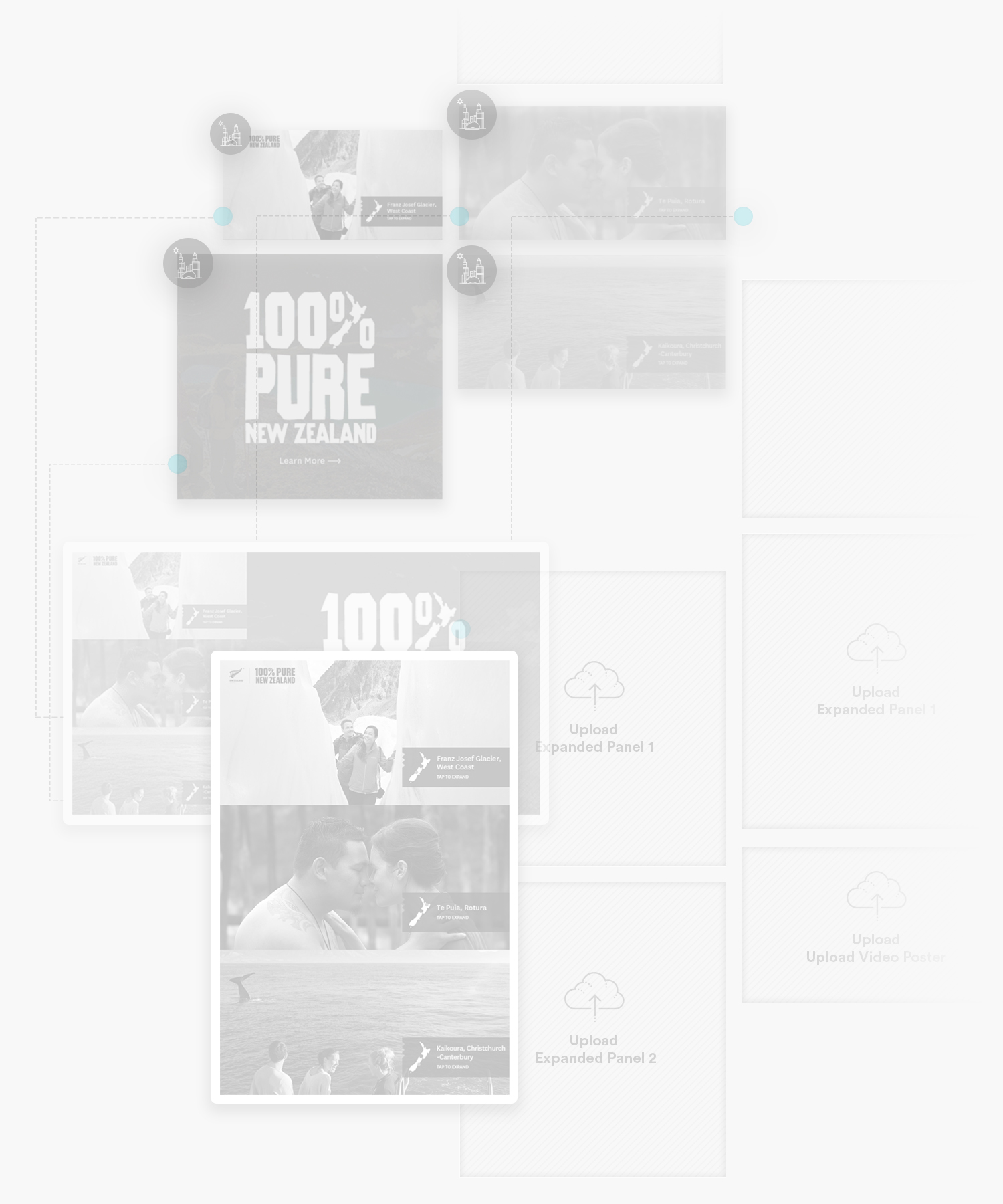 Streamline
Easily implement premium executions using powerful templates that are straightforward and flexible
Create
Use product templates to easily execute creatives that work seamlessly across every device
Replicate
Scale product packages to significantly grow premium buys
Manage
Monitor and report on your highest quality ad products from a single platform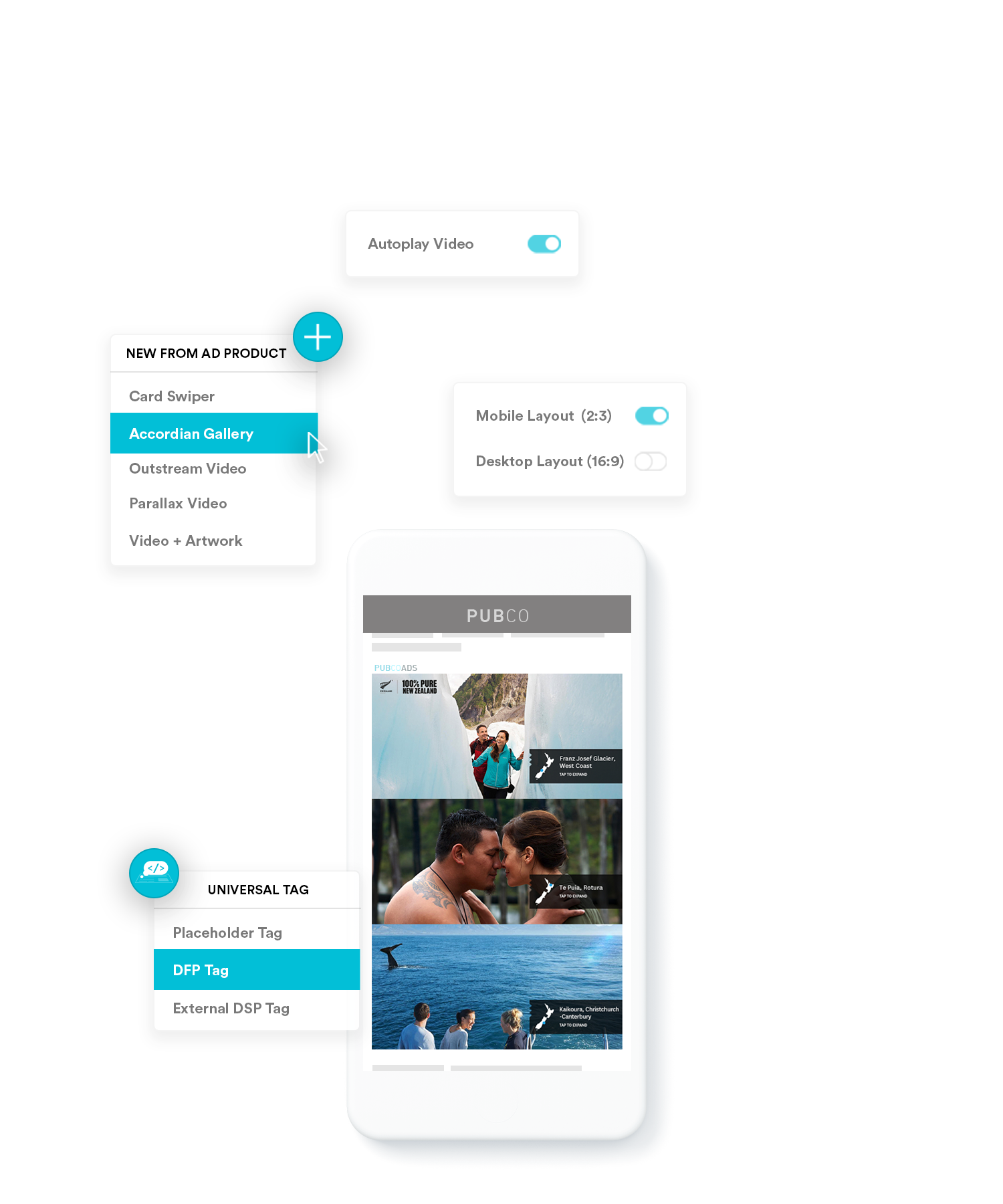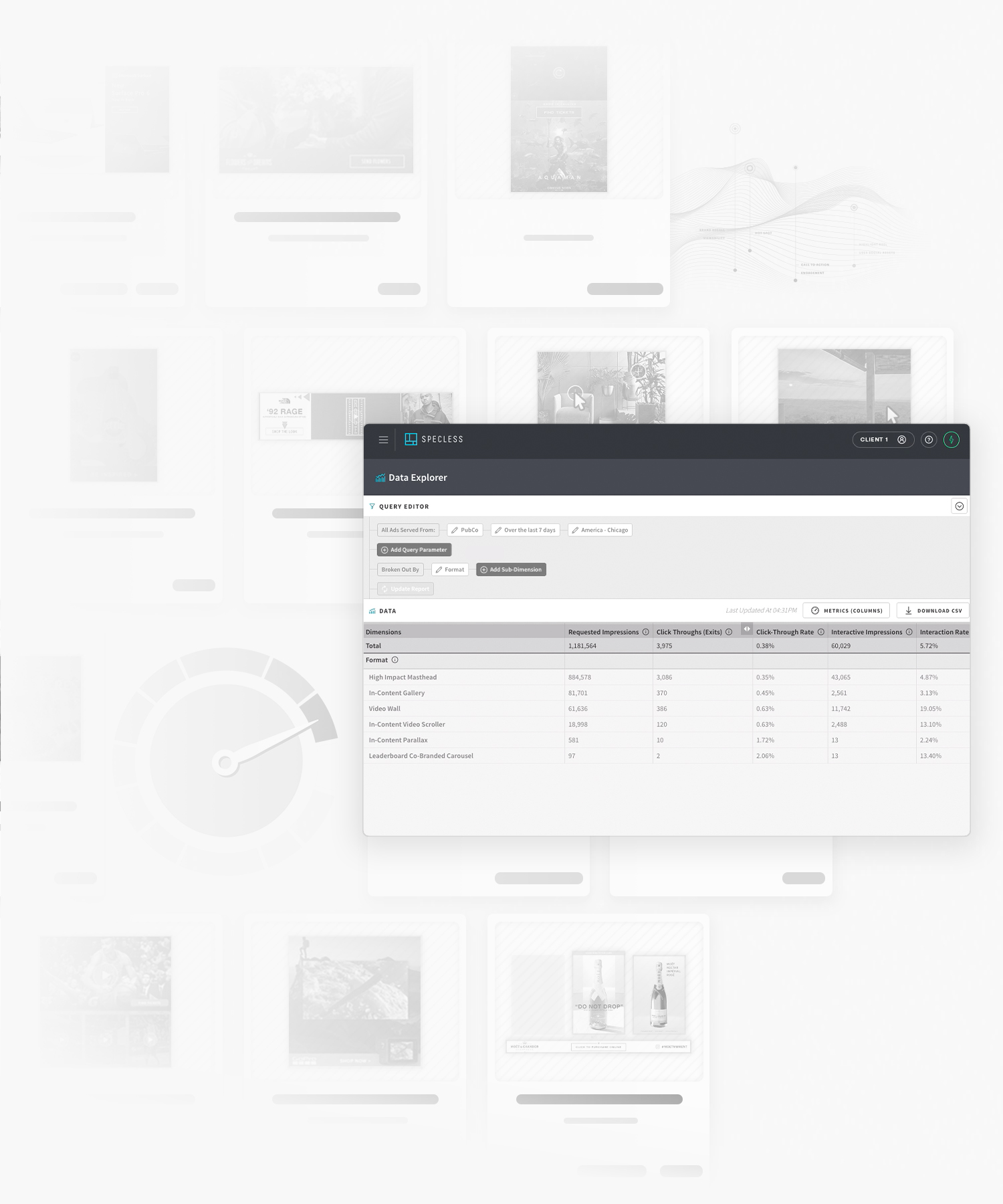 Optimize
Find out which units sell the best and identify the right mix of products and user experience
Measure
Maintain consistent metrics across your highest quality ads
Enhance
Measure ad behavior and make product improvements over time
Balance
Find the right mix of premium advertising and user experience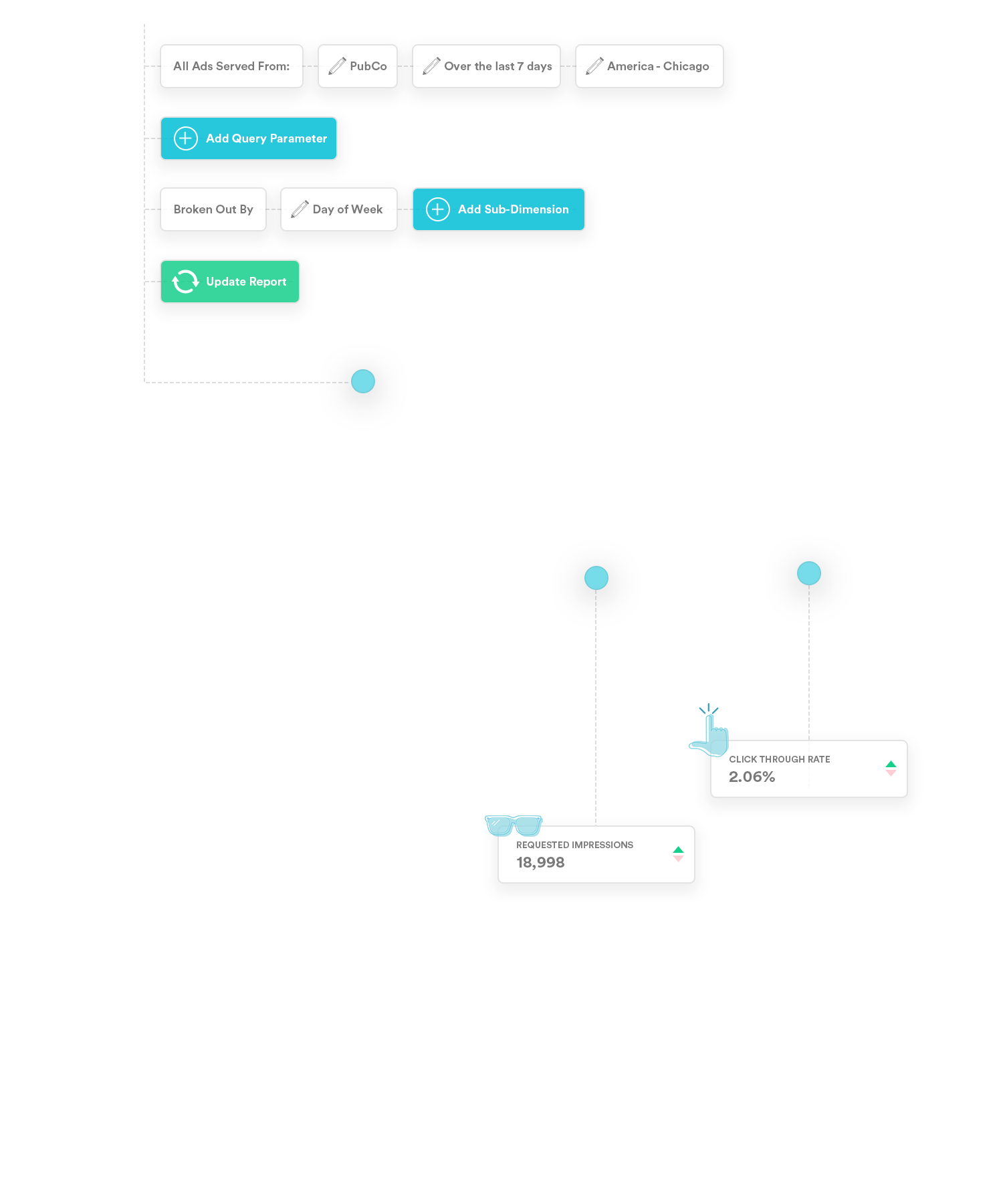 And much more...
Find out why publishers rely on Specless for all their Premium needs