Ad Product Overview
The Desktop Sidebar Deck Gallery is a playful experience designed to generate a ton of engagement and capable of handling multiple destinations within a single ad unit. Each card in the deck can feature a different product, service or point of information on top of a consistent branded banner, all working together to drive traffic and increase the amount of time spent exposed to the ad.
Ad Product Experience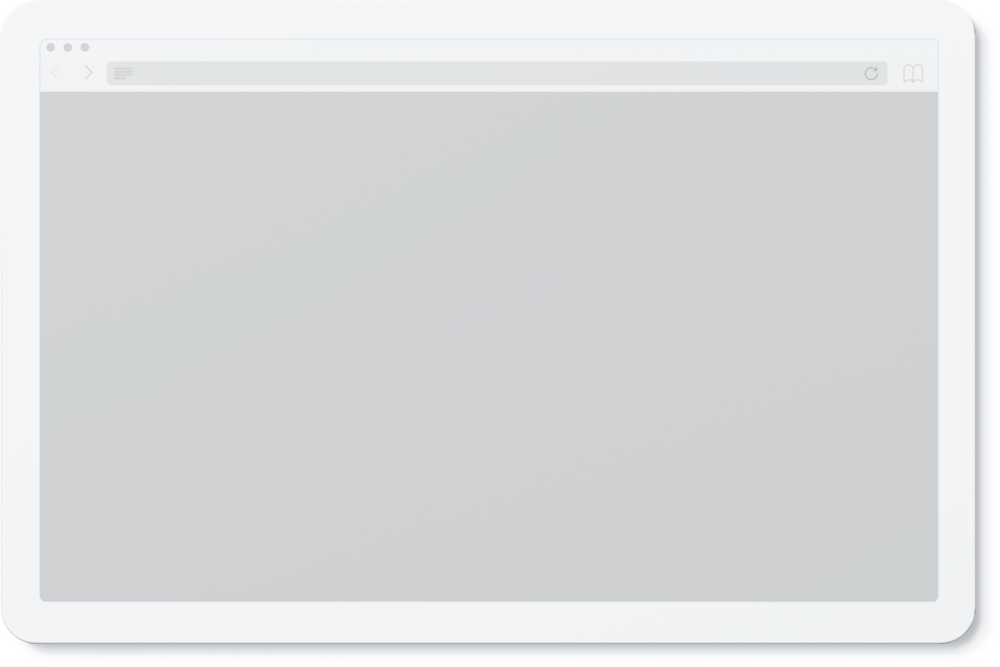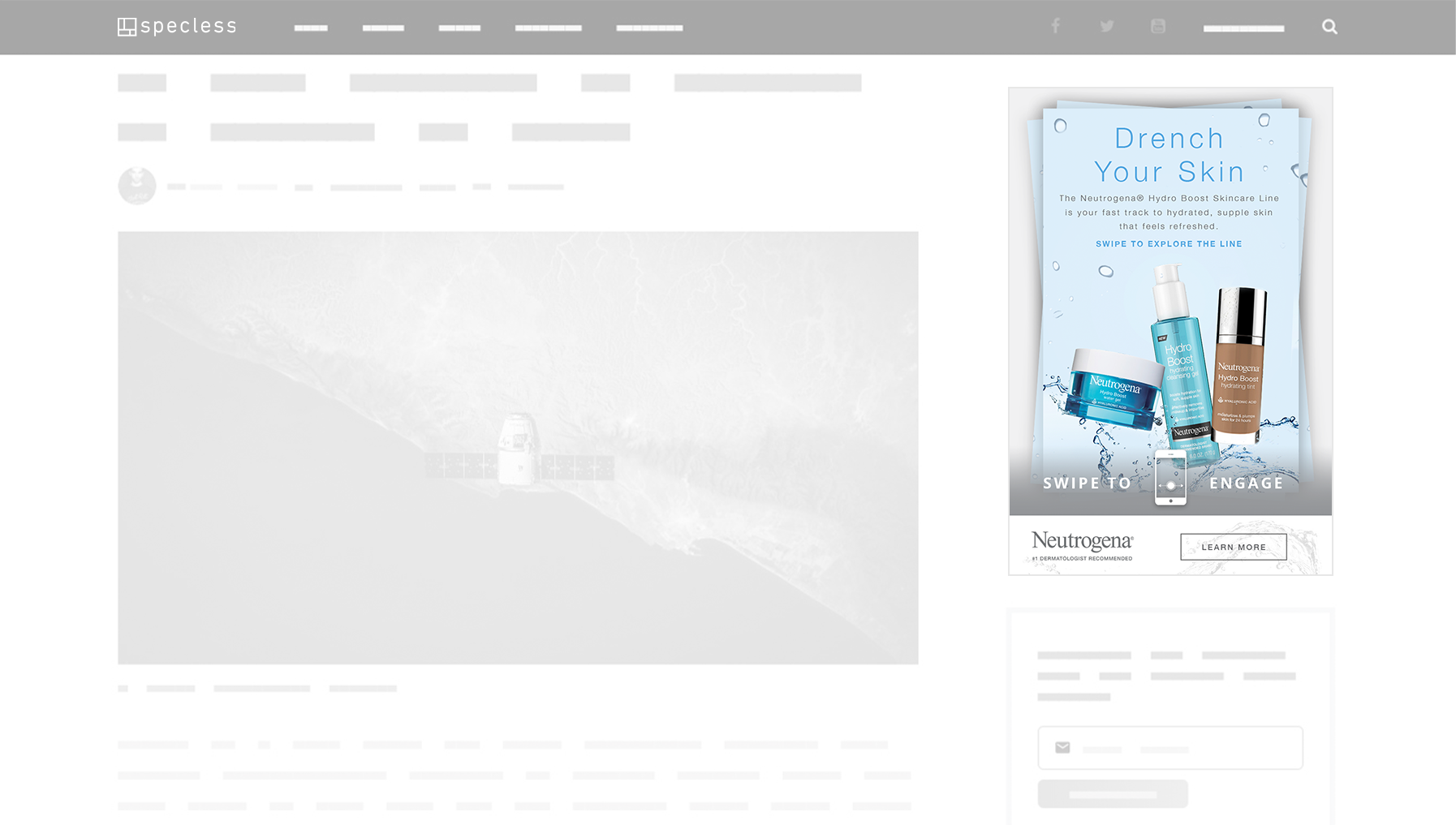 Desktop Experience
2:3 Side Bar
Before the user interacts with the ad, an overlay prompt will appear, prompting the user to swipe and interact with the ad to see more content.
Specifications
Technical Specifications
Appears above the fold?
Never
Allows for multiple click-throughs?
Yes
Allows the user to close/kill the ad?
No
Allows the user to expand the ad?
No
Ad overlays or obstructs content?
Never
Typically, how large does this ad display?
0-20% of the viewport
Contains interactive components?
Yes
Contains parallax effects?
No
Requires custom design assets?
Yes
Inventory and Trafficking
Creative can also be run in standard sizes?
Supported
Works in Friendly iFrame inventory?
Supported
Works in Unfriendly iFrames inventory?
Not Supported
Works in mobile app inventory (without MRAID)?
Not Supported
Requires the Safeframe API?
No
Requires the MRAID API?
No
Standard Canvas
Creative Template Panel Type
Layout - 2:3 Portrait
Layout Dimensions
375 x 563
Asset/Design Dimensions
750 x 1126
Layout - Wireframe and Mockup