Ad Product Overview
The Desktop Sidebar Portrait Gallery is a terrific experience for driving engagement and conveying a lot of content in more standard desktop ad slots. Each swipeable card can be 'flipped' with a simple tap, revealing the opposite side. A fixed companion banner enables an omni-present call-to-action and any required branding.
Ad Product Experience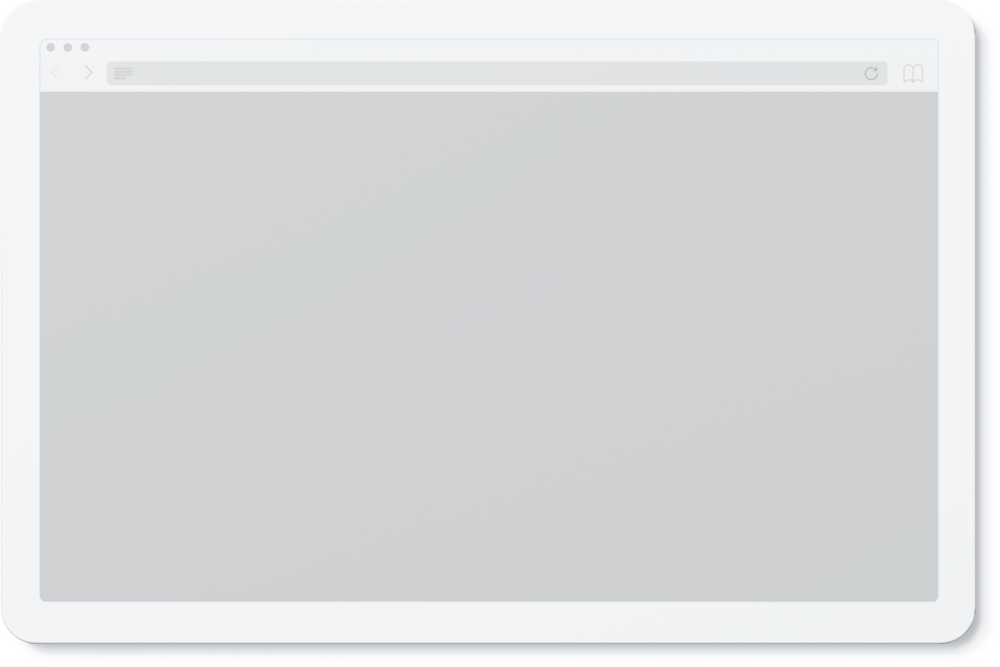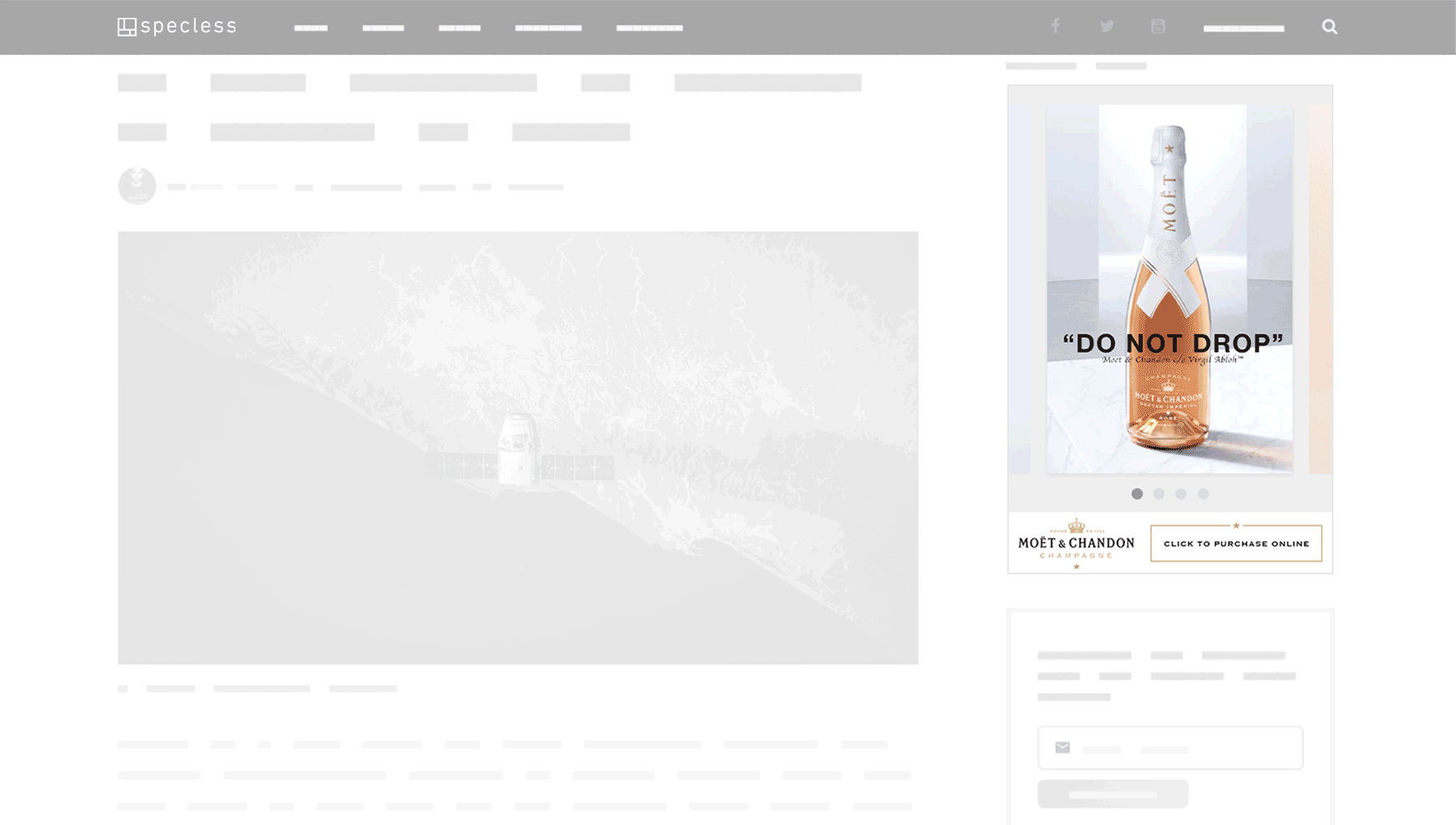 Desktop Experience
Desktop Side Bar
When the gallery loads, the hero image will be centered. The remaining gallery cards in view will fade out until they are scrolled into the centered gallery spot. If the card is flippable, there will be a callout overlay prompting the user to tap to flip the card for additional content.
Specifications
Technical Specifications
Appears above the fold?
Never
Allows for multiple click-throughs?
No
Allows the user to close/kill the ad?
No
Allows the user to expand the ad?
No
Ad overlays or obstructs content?
Never
Typically, how large does this ad display?
0-20% of the viewport
Contains interactive components?
Yes
Contains parallax effects?
No
Requires custom design assets?
Optional
Inventory and Trafficking
Creative can also be run in standard sizes?
Supported
Works in Friendly iFrame inventory?
Supported
Works in Unfriendly iFrames inventory?
Not Supported
Works in mobile app inventory (without MRAID)?
Not Supported
Requires the Safeframe API?
No
Requires the MRAID API?
No
Standard Canvas
Creative Template Panel Type
Layout - 2:3 Portrait
Layout Dimensions
375 x 563
Asset/Design Dimensions
750 x 1126
Layout - Wireframe and Mockup