The Specless platform is both versatile and powerful. Access includes all these features and more.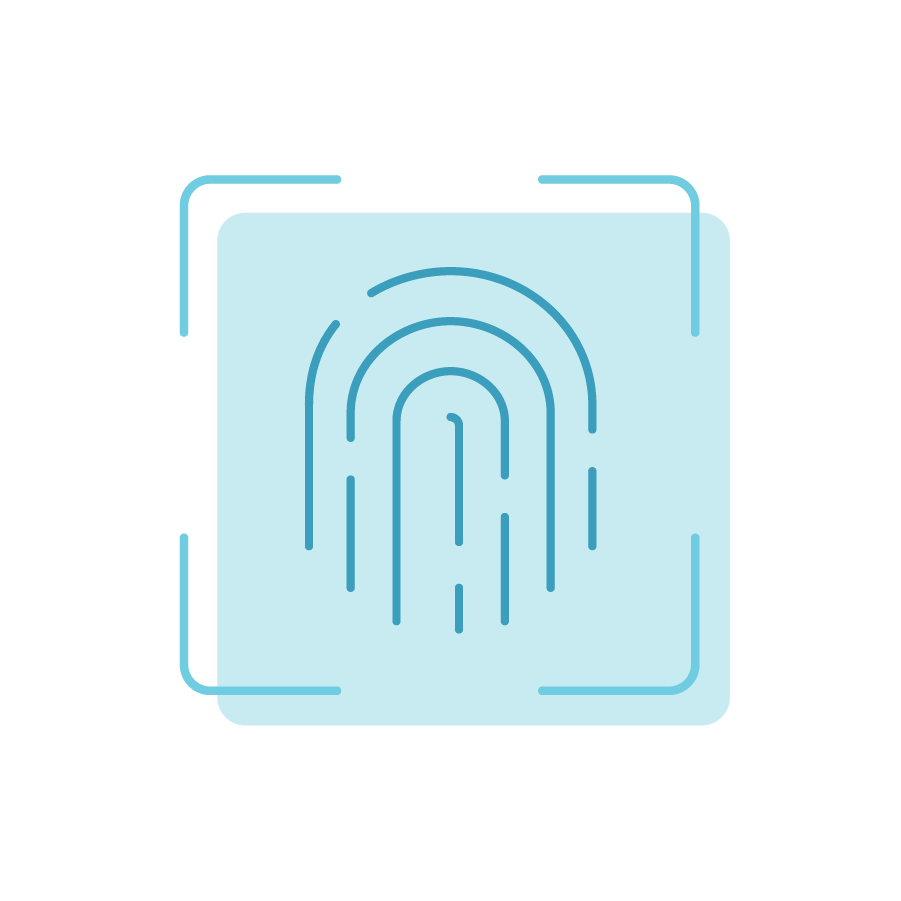 Unique 'thumbprints' for each ad product
Each ad product generates beyond-the-click data like impression utilization, engagement, performance rate and more driving greater revenue enablement.
Powerful built-in asset optimization
All images and videos uploaded into the platform are automatically optimized, transcoded and pre-assigned for every possible delivery scenario.
Completely white-labeled external preview links
Generate and share preview links of ad executions on live pages in real time with a few easy clicks.
VAST, VPAID, YouTube and more
In addition to individual video assets any externally-hosted video can be used in an ad execution by simply copying and pasting the host location link.
Easily extend campaigns off-property or through a DSP
Tags generated in the Specless platform can easily be trafficked through third-party systems like DFP or DSPs.
Simple third-party tracking integration
Copy and paste all necessary third-party tracking links as part of the simple tag generation process and edit those details at any time.